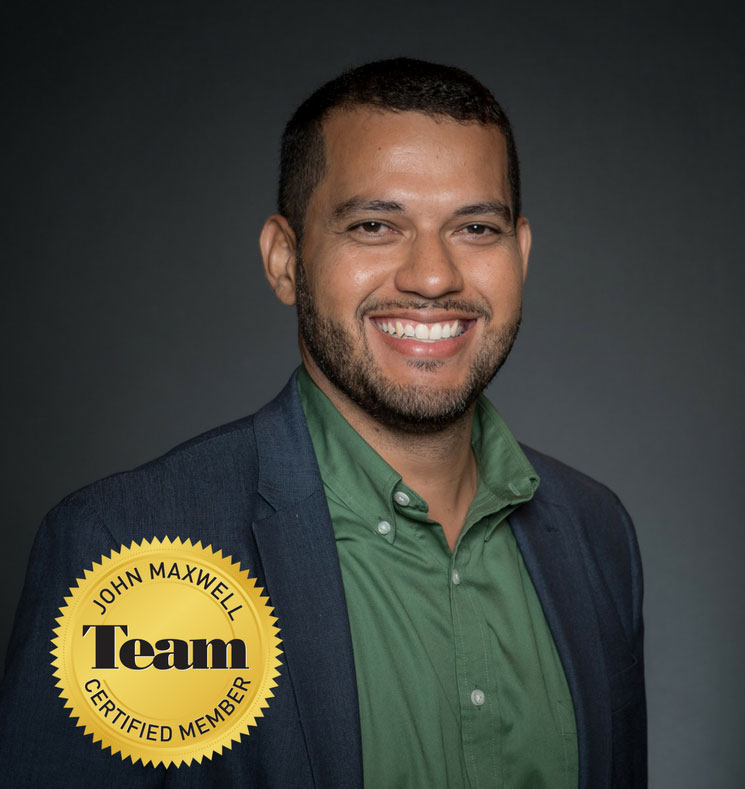 A passionate growth oriented leader with over fifteen years of combined experience within the hospitality & the development side of the real estate industry.  Andrew recognizes the value and need for successfully developing highly motivated, cohesive and energized teams. Good leadership is the key to effectively influencing the outcome and delivering exceptional value. 
We specialize in identifying and developing strengths, opportunities and high leadership potential within organizations, teams & people.  We empower teams, by equipping them with the necessary resources and tools to perform at their highest potential.  We strive to be an exceptional developer of leaders and develop highly capable people. 
My job is to stir your thinking and to inspire others by having the ability to create an experience of possibility about the future.  As a John Maxwell Certified Coach, Trainer and Speaker, I utilize the Maxwell methods of delivery and content to customize a program to meet your specific needs.  I can bring the best leadership thinking and practical action to you and your teams, and together we can grow your leadership skills and the leadership skills of people around you.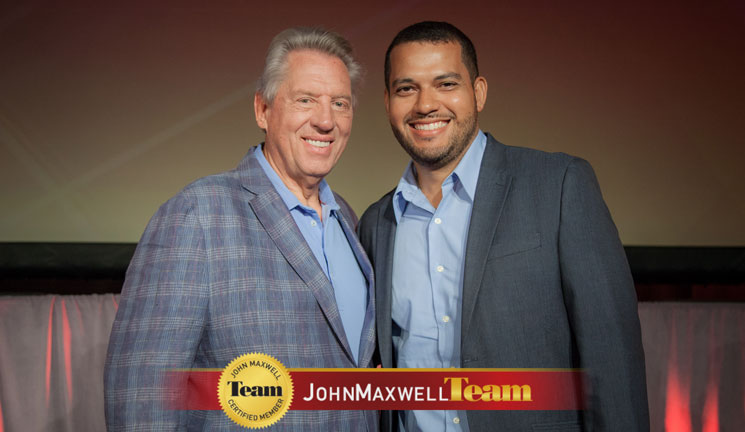 John C. Maxwell
Dr. John C. Maxwell is an internationally renowned and influential leadership expert, speaker, trainer, and author whose philosophy is simple, "Everything rises and falls on Leadership".  As a #1 New York Times best-selling author with titles such as 'The 21 Irrefutable Laws of Leadership', 'Leadership Gold', 'The 15 Invaluable Laws of Growth', 'No Limits', and 'Developing the Leader Within You 2.0', John is devoted to developing and training leaders around the globe.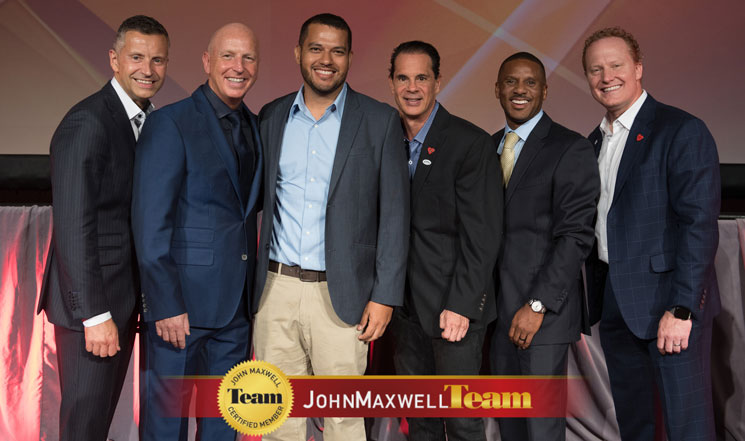 The John Maxwell Team
The John Maxwell Team (JMT) is a group of over 20,000 globally certified coaches, trainers, speakers and professionals who have joined together to form a community of highly trained individuals.  Close proximity to the JMT faculty as our mentors, each leading experts in their field, a community of like-minded individuals, along with John's material and methodology, equip us to add significant value through inspirational leadership while leaving an impact of our own.  People of value who bring value to others!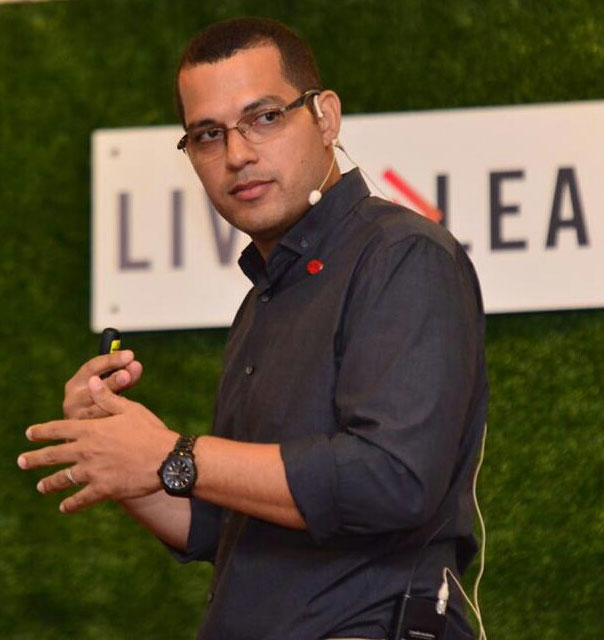 Andrew C. Usher began his professional career within the hospitality industry in his beautiful country Belize. After attending Wheeling Jesuit University, Andrew returned home where his journey would lead him to become the General Manager of Hamanasi Adventure and Dive Resort, one of the country's leading boutique resorts consistently recognized by Trip Advisor for outstanding service in the region.
Here he recognized the value and need for developing a highly motivated, cohesive and energized team. Dedicating his energy and love for the development and growth of himself and team, he pulled together one of the best teams in the industry with purpose and direction. His passion and dedication to constant improvement of himself and his team's attention to detail and service philosophy to customers over a four-year period was recognized with the position of General Manager, which he held for six years.
Andrew then moved on to hold the position of General Manager for a residential community and marina development in Belize. Over the next four years, he expanded his skill set to include the re-opening of a 25 room boutique resort, project management, conceptual planning and review, and commercial construction to name a few.
Presently, Andrew is the Founder and Managing Director of Meraki Growth Strategies, the management consulting company specializing in identifying & developing strengths, opportunities & high leadership potential within organizations, teams and individuals!
Coupled with being certified as an independent coach, speaker and trainer by the John Maxwell Team, Andrew is not only excited as he continues his journey of personal growth, but eager to make a positive impact through inspirational leadership and the development of others.